Sandeep Aggarwal is no novice to entrepreneurship. Talking about his 'rebrain' moment during the BT MindRush 2019 Conclave, he shared a pertinent anecdote from the very beginning of his entrepreneurship journey. Every entrepreneur goes through a metamorphosis of his/her individual self. You embrace the new beginning with a single-minded vision to realize your dreams.  Your brain is focused on the ultimate goal while you persevere day in and day out to make sure that the plans are executed to their full capacity.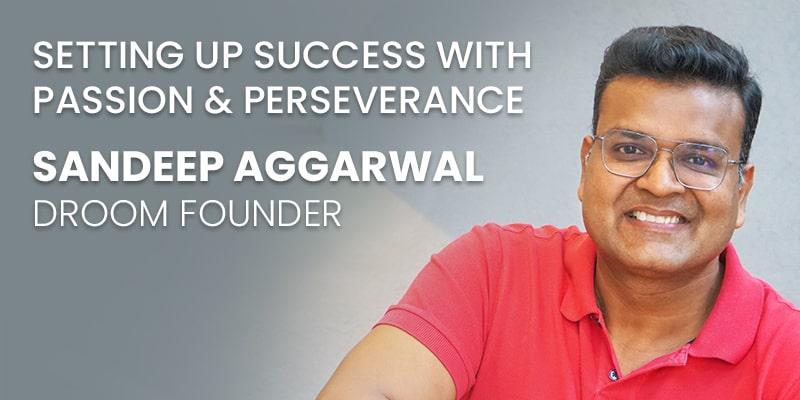 For Sandeep Aggarwal, "The reborn moment was when I decided to give up my 14-year-old corporate career, 15 years stay in the USA, and decided to move all my eggs in one basket and started my first company Shopclues and move to India where I did not live for 15 years."
When Sandeep Aggarwal saw the huge potential of e-commerce in India, he did not sit back to wait for a perfect opportunity rather with his sheer determination and dedication launched Shopclues. It was probably the Sandeep Aggarwal wall street analyst, who understood the changing business dynamics with the emergence of the e-commerce model which was set to revolutionize how we buy/sell products.
Today, Sandeep Aggarwal has set up a seamless, technology-integrated, automobile ecommerce in India. The company employs sophisticated technology solutions at every step of the consumer journey.